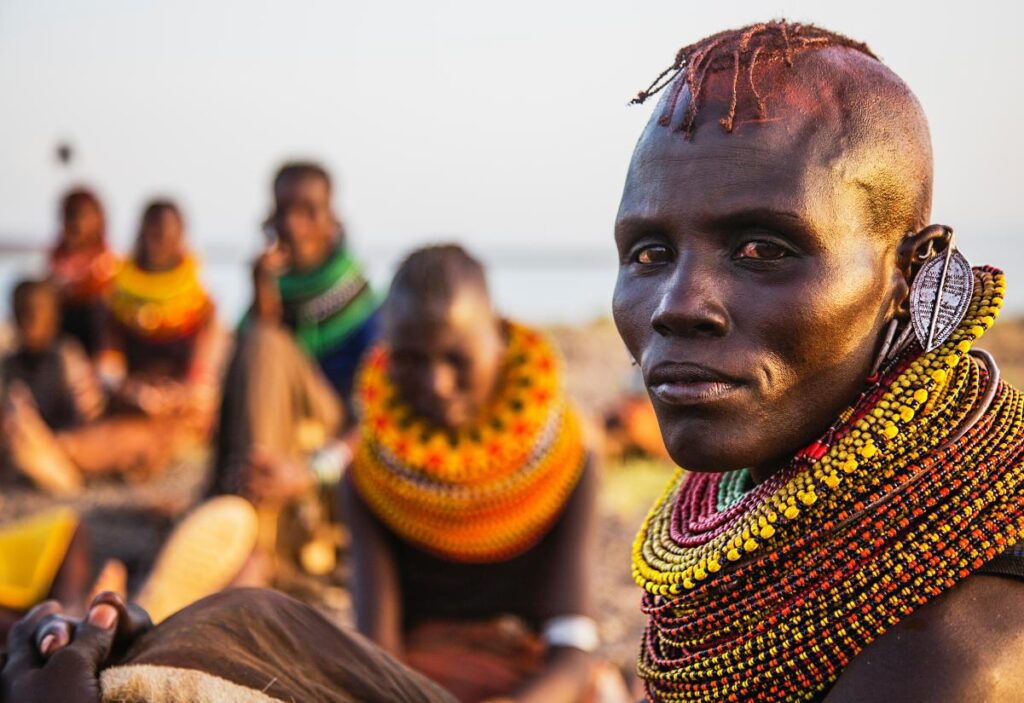 Culture, breathtaking scenery and wildlife stand at the forefront of this safari ! The main focus of this trip is the desert Lake Turkana, that remains wild and un-touched with its outstanding cultural tribes. You will encounter the Samburu, Rendille, El Molo, Dasenich Tribes among others. The festival is the main event on this safari and it will bring these cultures close to you in a way you will never experience it otherwise. You will also encounter wildlife in Samburu Reserve and the Great Rift Valley Lakes.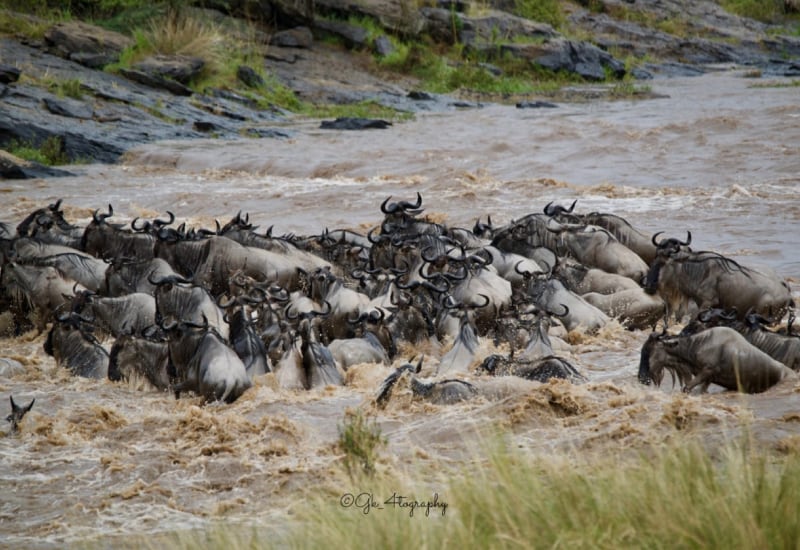 The Migration Adventure is one of our most popular trips sold ! It takes place during the Annual Great Migration of wildebeest (July to November) in the world famous Maasai Mara Game Reserve. Get up close and personal with hundreds of thousands of wildebeest and zebras, roaming the plains of the Mara and crossing the Mara River with spectacular hunting scenes of Big Cats and Crocodiles. Your accommodation is in a small & intimate luxury camp in an excellent location close to the various migration points. In addition, you will visit the bird paradise of Lake Naivasha, one of Kenya's scenic Great Rift Valley Lakes.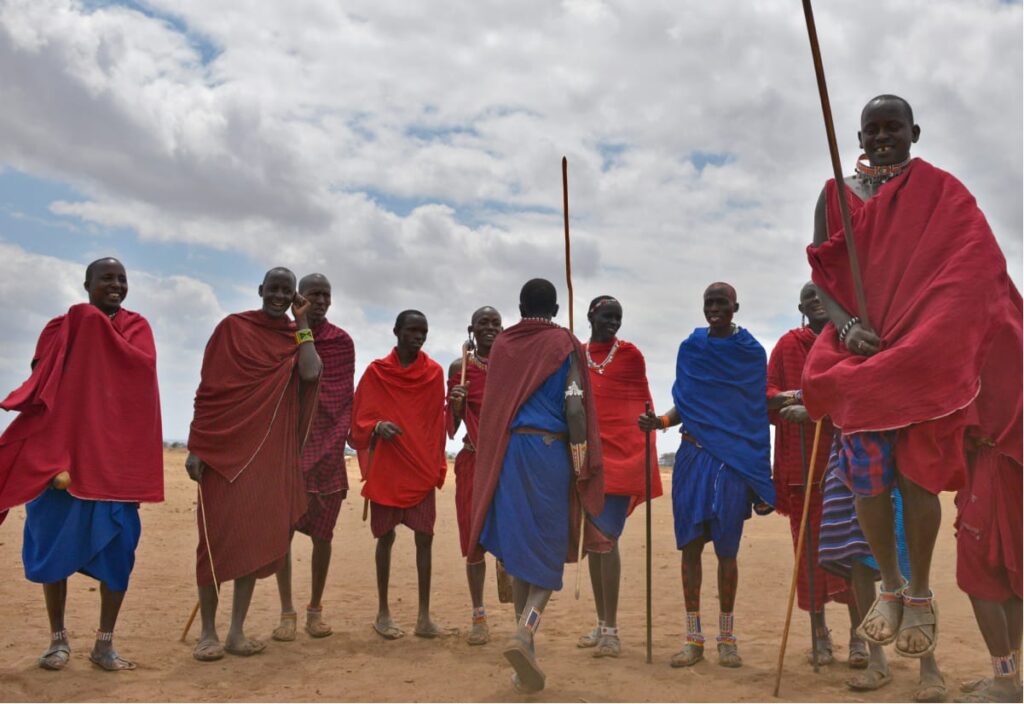 This safari offers an insight into Kenya's remote and less frequented regions. A safari out of the ordinary! Explore the last "wild tribes" of the North with us! Perfect for those who desire to experience and photograph breathtaking landscape, adventure & culture!