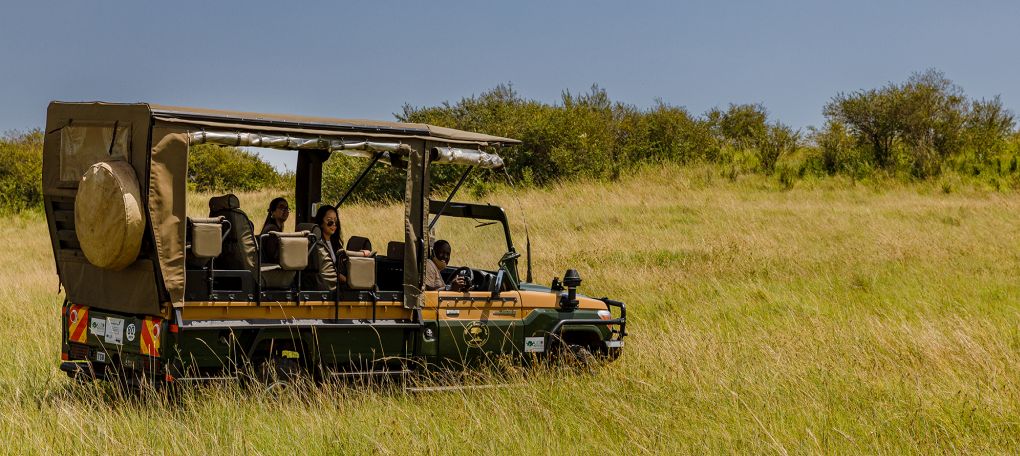 This safari is ideal for travelers looking to join a group at a reduced price and take you to Kenya's most popular Game Reserve, the Maasai Mara, where game viewing is at its best throughout the year. The safari operate on fixed departure dates. Nairobi excursions or beach holidays can be arranged before or after the safari.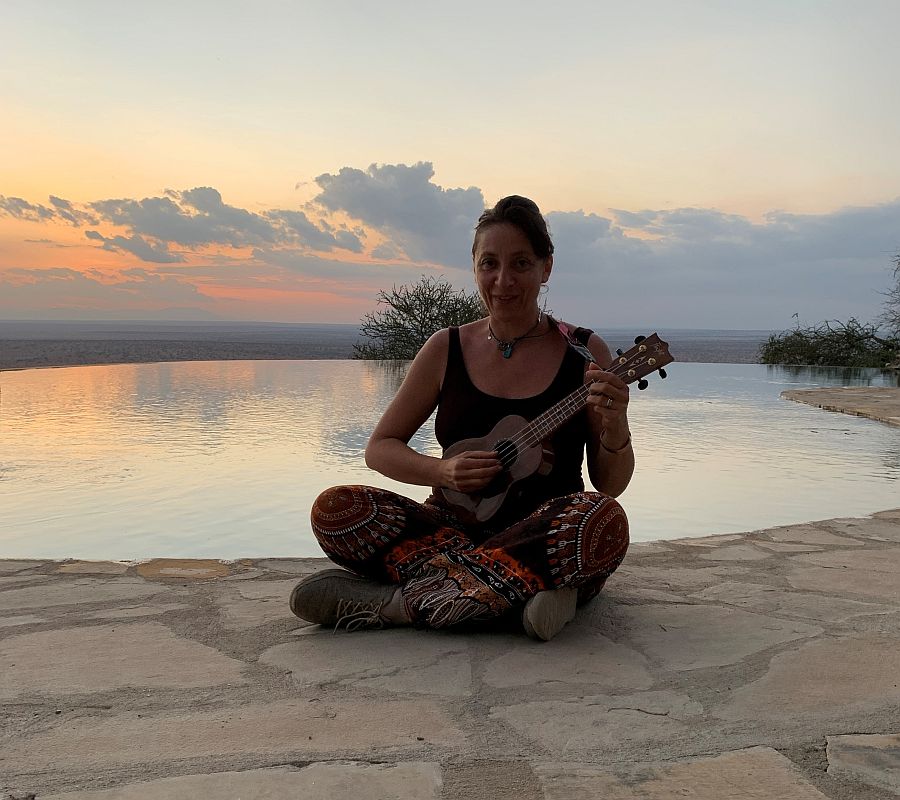 Imagine yourself sitting by a campfire at the end of an unforgettable day of experiences, surrounded by the breathtaking views of the African Savannah.
Right then and there, you take your musical instruments out and begin composing and playing music inspired by the events of your day.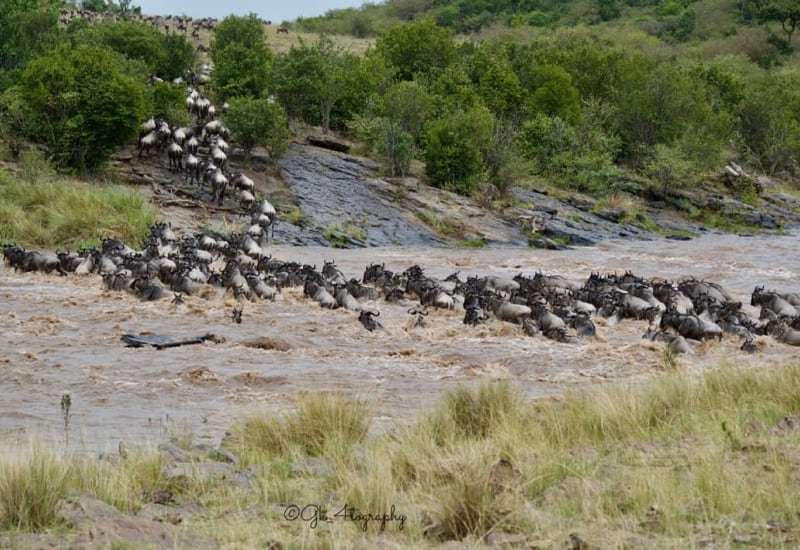 Visit this renowned Game Reserve best known for its highest concentration of wildlife in the entire continent hence making it great for game viewing throughout the year. The famous 'BIG FIVE' animals reside here which are the lion, rhino, elephant, buffalo and the elusive leopard. They were famously named by colonial hunters for being the most difficult and dangerous animals to hunt and kill…Other game sightings include the cheetah, giraffe, hippo and abundant plains game.