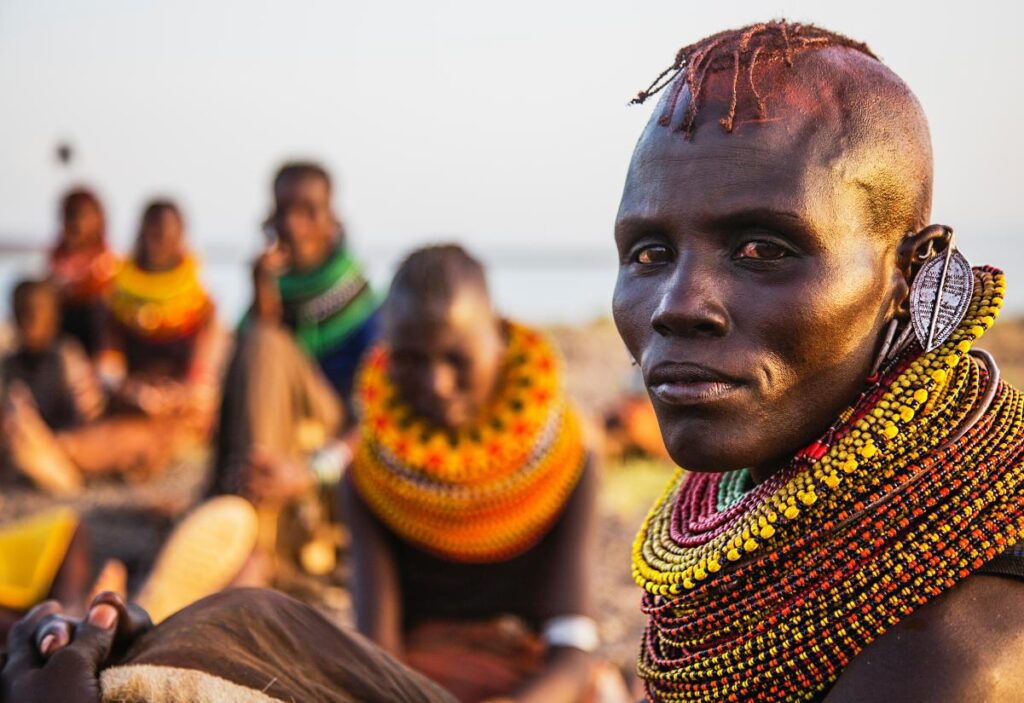 Culture, breathtaking scenery and wildlife stand at the forefront of this safari ! The main focus of this trip is the desert Lake Turkana, that remains wild and un-touched with its outstanding cultural tribes. You will encounter the Samburu, Rendille, El Molo, Dasenich Tribes among others. The festival is the main event on this safari and it will bring these cultures close to you in a way you will never experience it otherwise. You will also encounter wildlife in Samburu Reserve and the Great Rift Valley Lakes.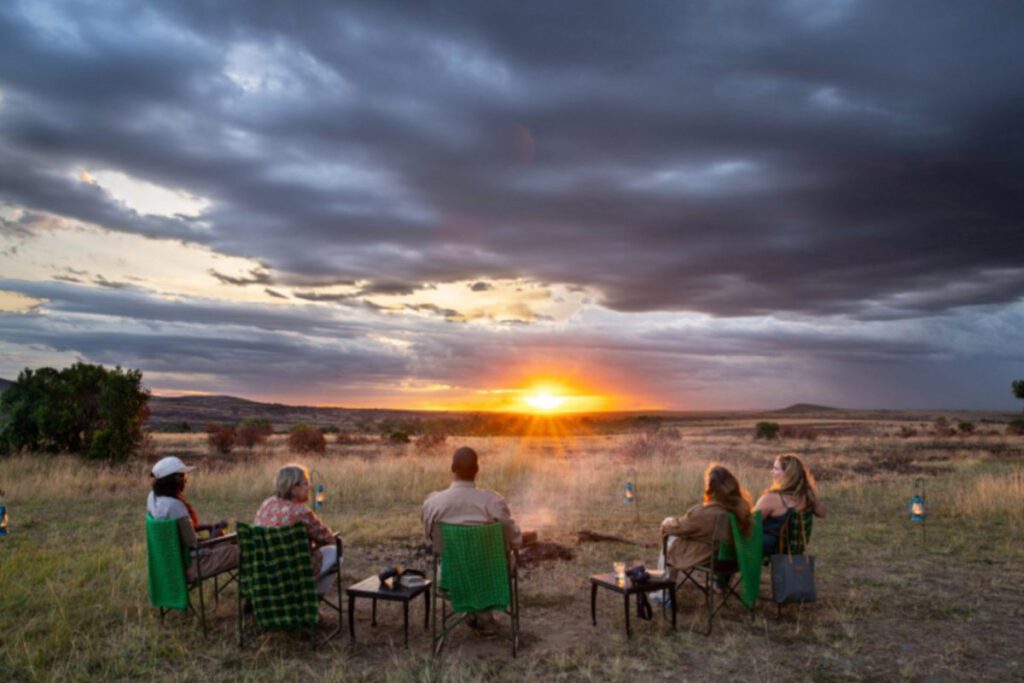 This itinerary is specifically designed to give you the best experience of the Kenyan parks offering true authentic African-style luxury accommodation with the additional comfort of flying to your destinations in Sky Safari's own 9-seater Executive-class Cessna Caravan.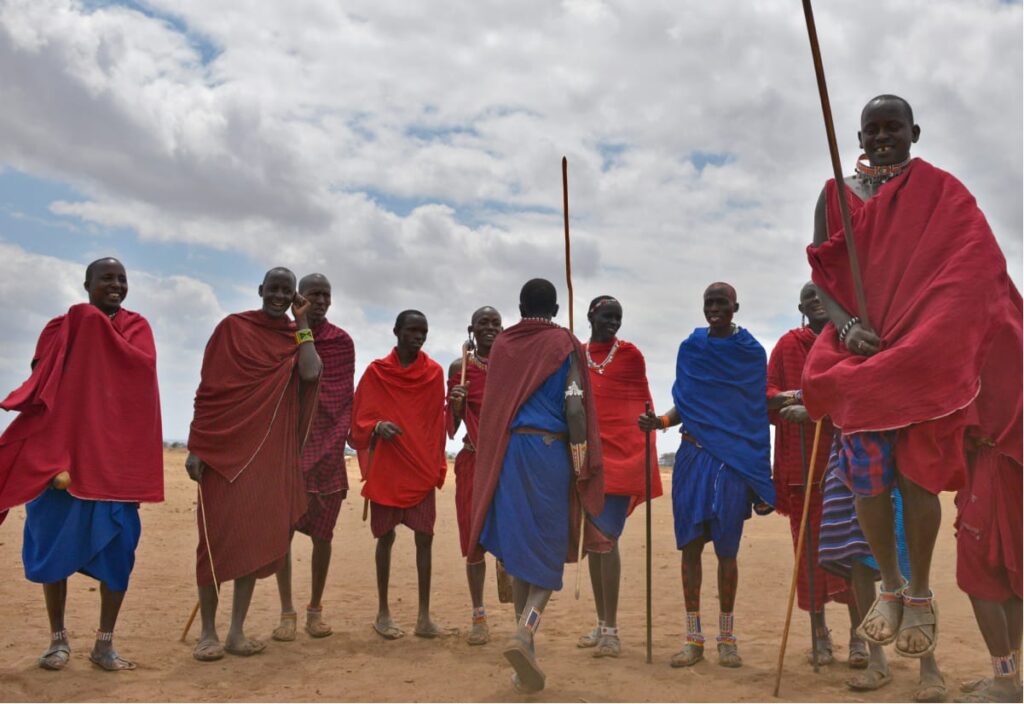 This safari offers an insight into Kenya's remote and less frequented regions. A safari out of the ordinary! Explore the last "wild tribes" of the North with us! Perfect for those who desire to experience and photograph breathtaking landscape, adventure & culture!