KPSGA Level: Gold Guide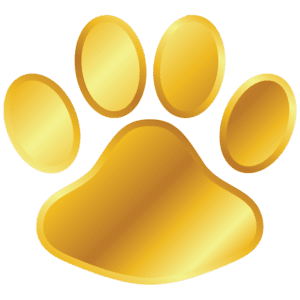 Certificate/Specialty: Ornithology & Ethology / Photographic guide
Chris, known as The Unique Naturalist, is an individual who has an unmatched passion for nature. This passion began at a young age while growing up in the Taita Hills in the northern end of the Eastern Arc Mountains, renowned for its endemism. His educationist parents and mentoring by Mother Nature enabled him to develop a keen and observant eye, and an inquisitive mind that allows him to discover new things with each interaction with nature.
Chris is an ardent reader of Natural History, works such as Origin of Species, Medellin Theory Darwinism, Modern Evolution Synthesis, and Extended Evolution synthesis, making him an expert on natural phenomena, both in the field and in theory.
Furthermore, his Anthropology knowledge gives an insight understanding of African Ethnicity African ancient civilizations,   pre –and post -colonial social, political, and economic status of Africa. Geology in describing the beautiful landscapes in East Africa, and other celestial bodies
Chris's primary motivation is community and conservation, as he sees it as an integral part of sustainable ecotourism.
He goes by different names such as Nature Encyclopedia, Nature geek, Captain in the field. To summarize, Chris is someone who is devoted to and passionate about nature and is always willing to share his knowledge with others who share the same passion.
Join Me to define and geek about Nature!
Thanks.